Inside the market
Grand Bazaar is one of the pillars on how the business "market" concept evolves through time. This is one of the biggest and oldest covered market in the world dated from the 14th century. Consisted of over 4,000 shops that makes sense that 1 days is not enough to visit this place.
When we got into the market it is like entering a maze. A lot of stores and products on display and my reactions were blown out. As I took the pictures inside, what I could see is the infinite ceilings and that describes how big is Grand Bazaar.
[envira-gallery id='1409′]
Food and Products
We went to have dinner at this Nusr. Et restaurant, a newly opened branch located inside Grand Bazaar and we are very interested to taste the steak of the internet sensation chef called "Salt Bae". The Turks are friendly salespeople and finding products to bring home is very time-consuming. The competition of the sales is tight and the stores have equally sophisticated products from spices, sweets, handmade lanterns, pots, carpets and up to copies of designer brands.
[envira-gallery id='1420′]
My OOTD Goals
The stunning view inside and my outfit of the day would not be completed without my supportive husband taking pictures of me. I learned a tip that I should not leave a place without having a perfect Instagram blogger pose. My outfit matches the detailed interiors of the shops. Luckily I had it under control those "Class A designer Products" still a bit too much for a cheap Angelah.
[envira-gallery id='1426′]
"Broad, wholesome, charitable views of men and things cannot be acquired by vegetating in one little corner of the earth all of one's lifetime."

Mark Twain
"Photography is a way of feeling, of touching, of loving. What you have caught on film is captured forever… It remembers little things, long after you have forgotten everything."

Aaron Siskind
Watch our Youtube Travel Vlog
Check out my previous post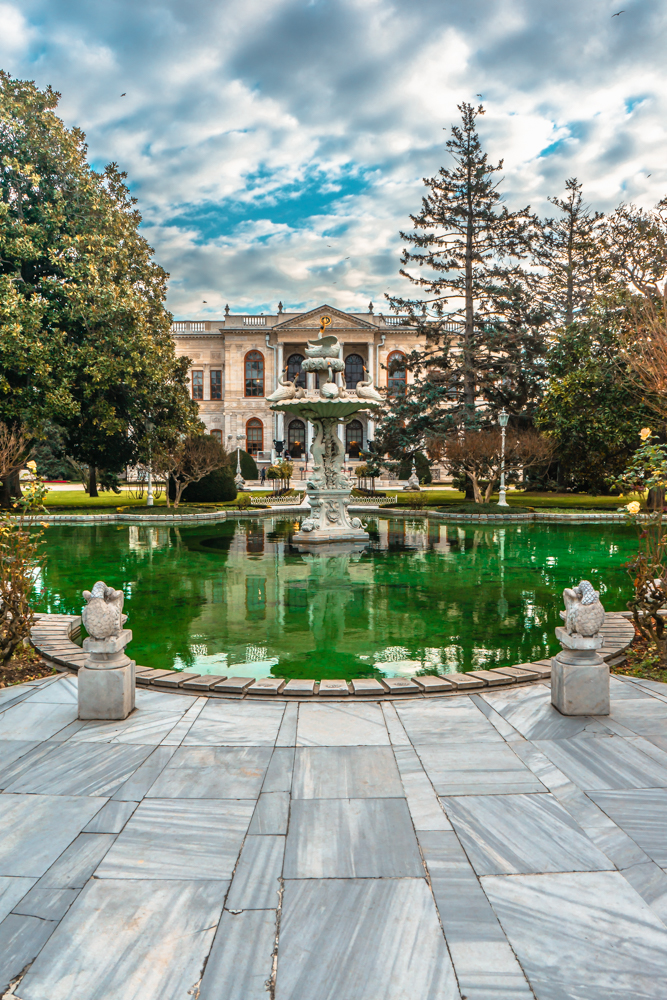 Let's Go Social
https://www.instagram.com/angelbachartistry/ https://www.facebook.com/angelbachartistry/