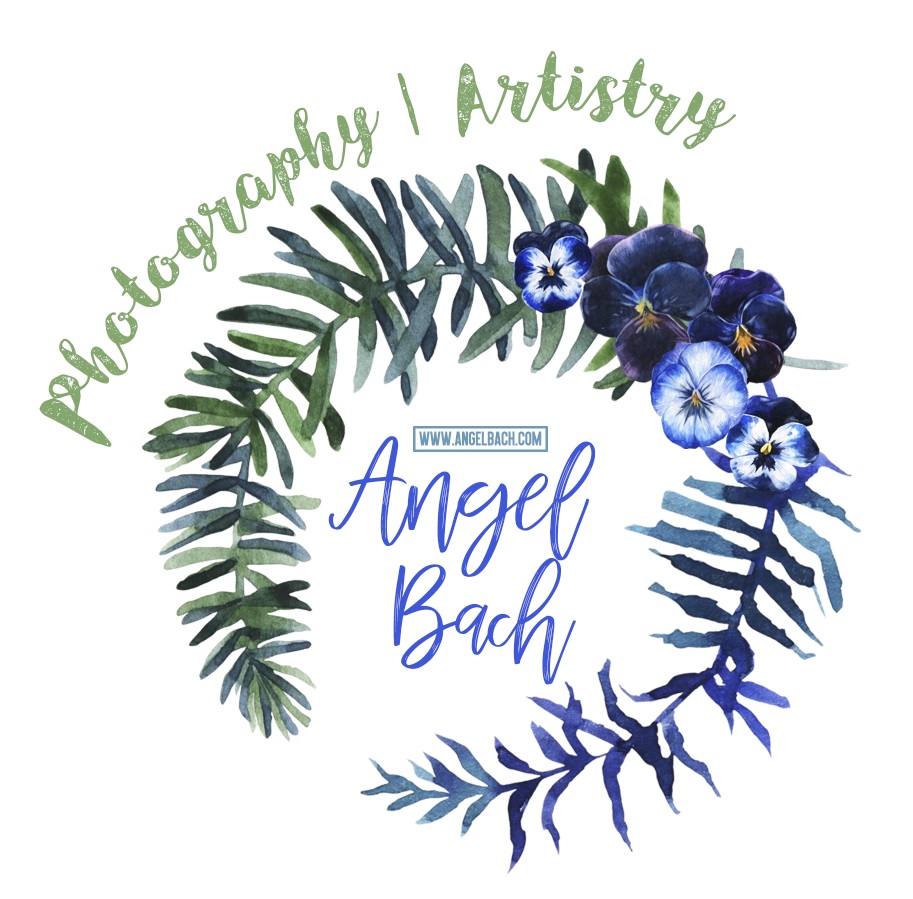 "Keep yourself stuffed with new knowledge and skills"
This tag line has always been in my mind to be more passionate on what you do. Always crave for more challenges that will keep your mind busy and spend it to more that is very interesting and worthwhile.
I am Angel Bach a happy wife, loving and responsible to my family.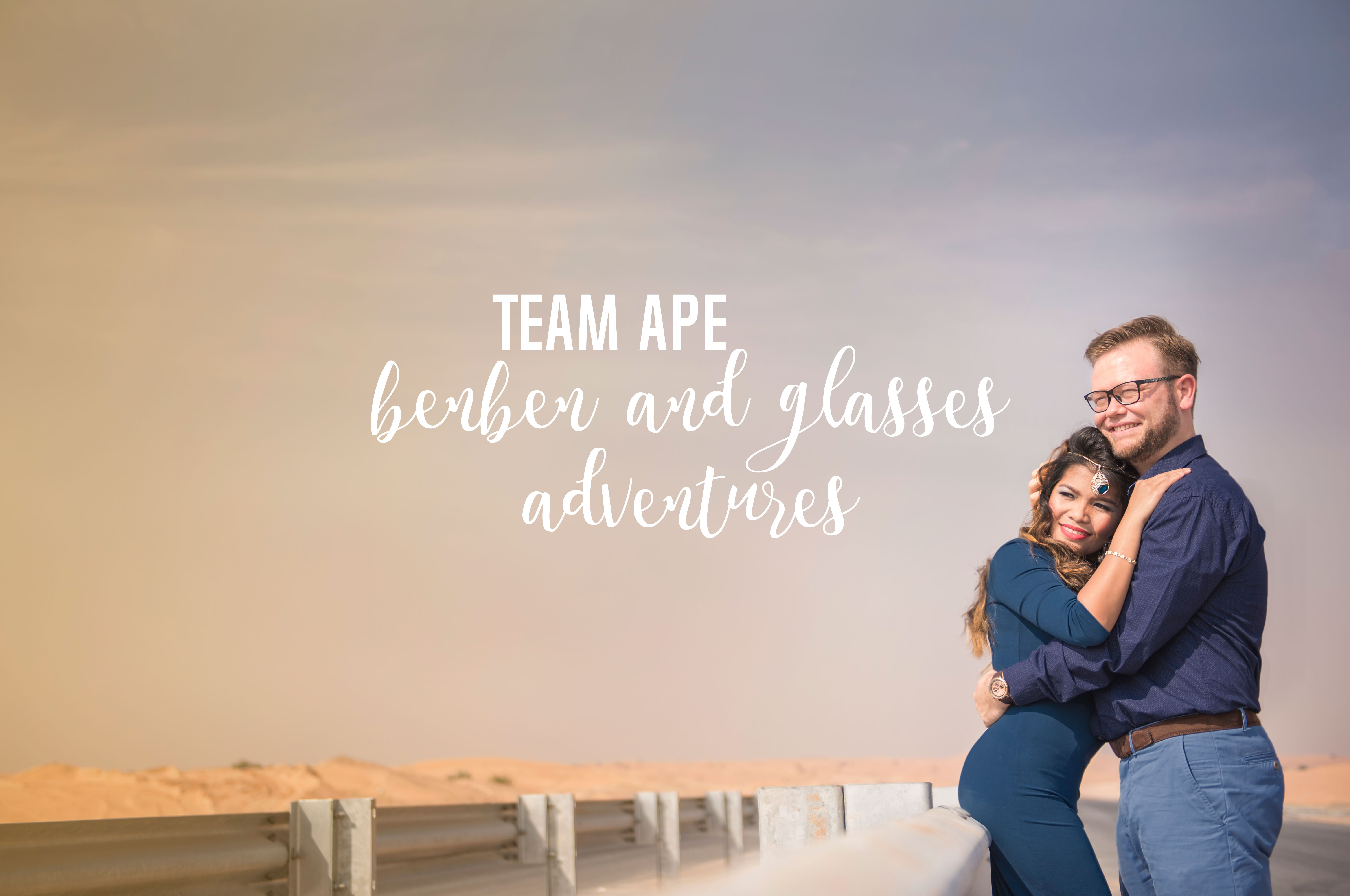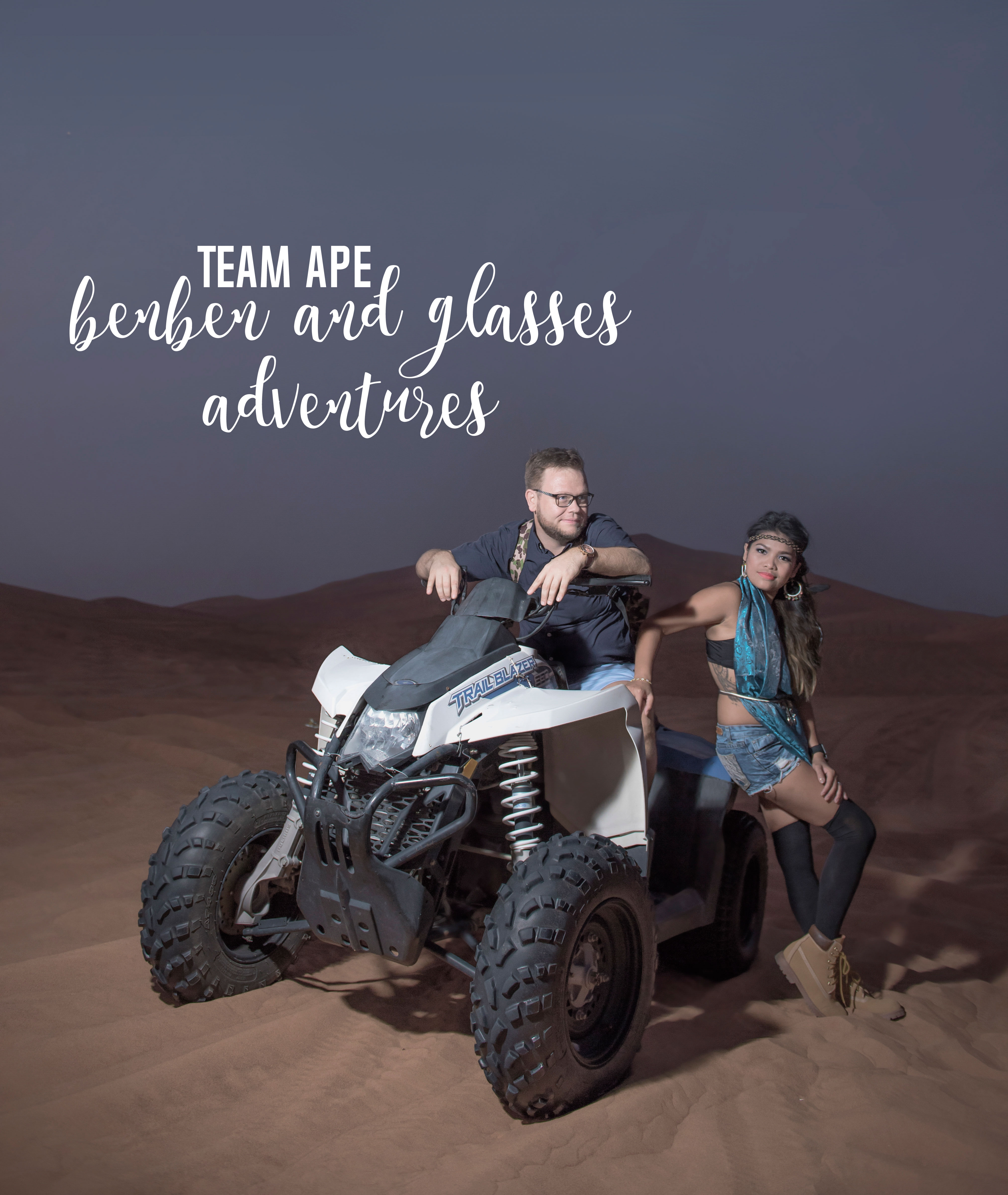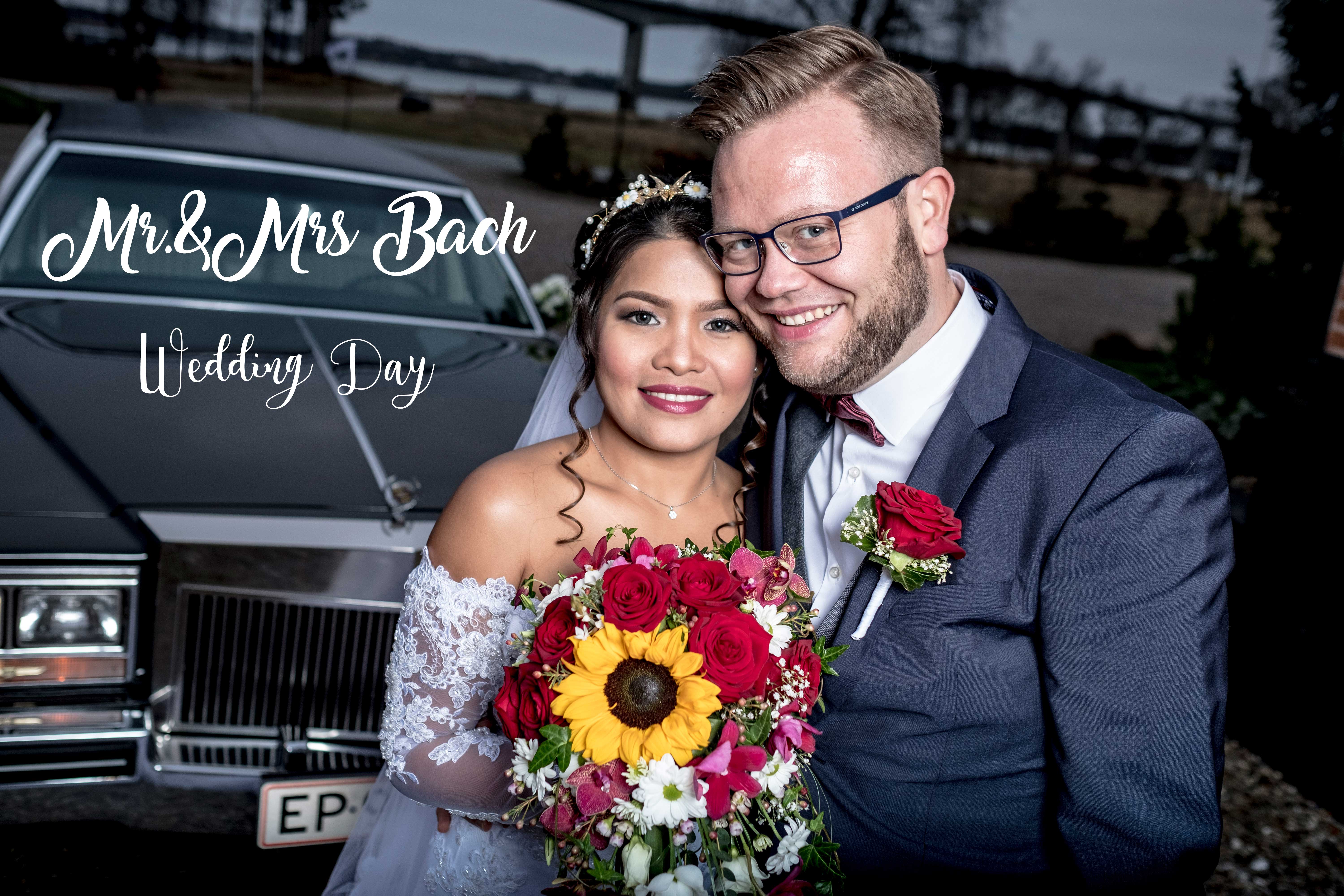 I am nice to people, a friendly buddy you can talk to on silly billly things meaning I have huge sense of humor I can share with.
You may play a big role in these projects that I have going on my website angelbach.com as my audience, to see me growing in these interests so help me out.
I always put myself into motivation to empower my skills and keep learning on the move like already part of our daily exercise.
For now I am into photography, hair and make-up artistry, and travel together with my supportive husband Mr. Bach throughout these projects. I am forever thankful to you my love for everything and you know that.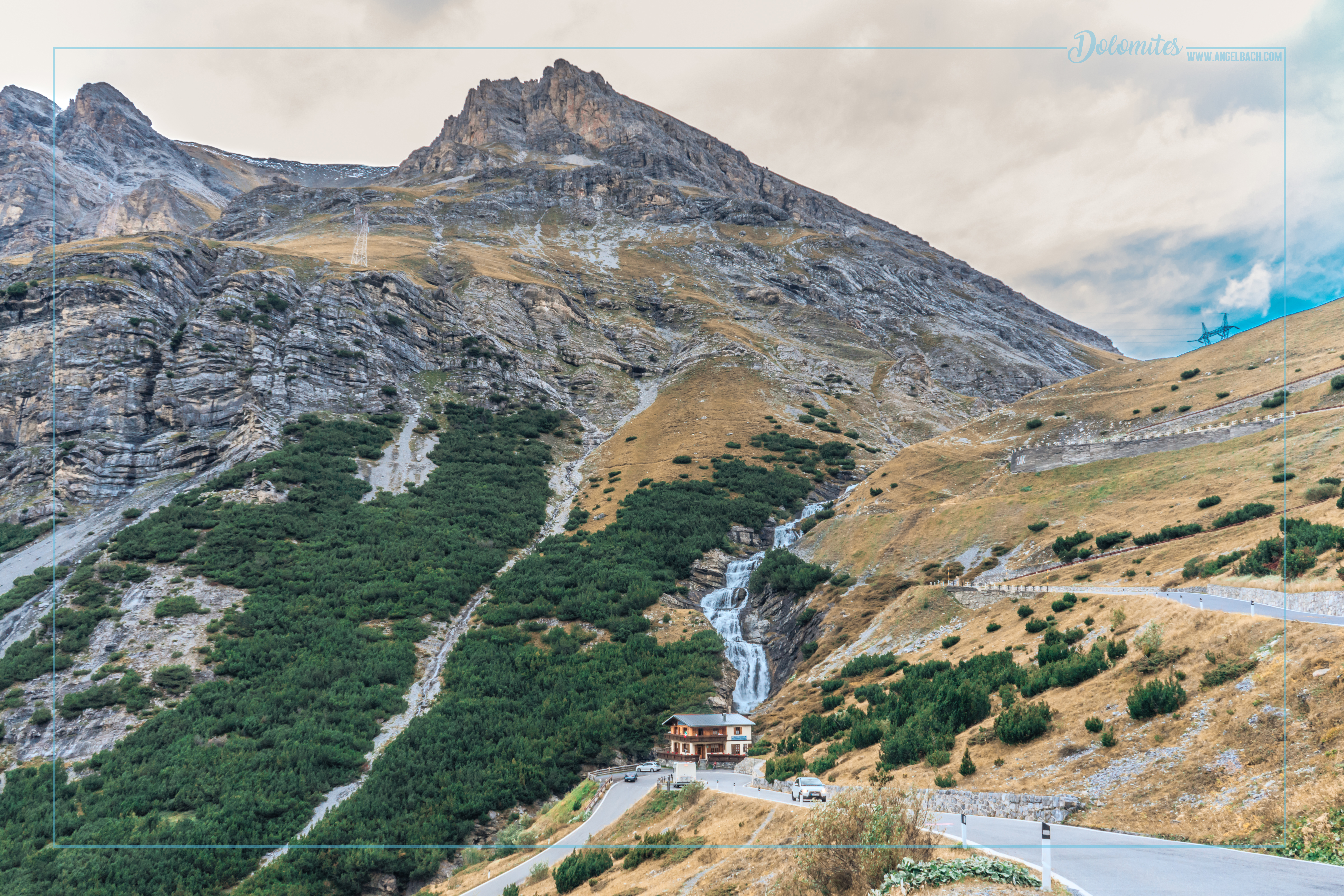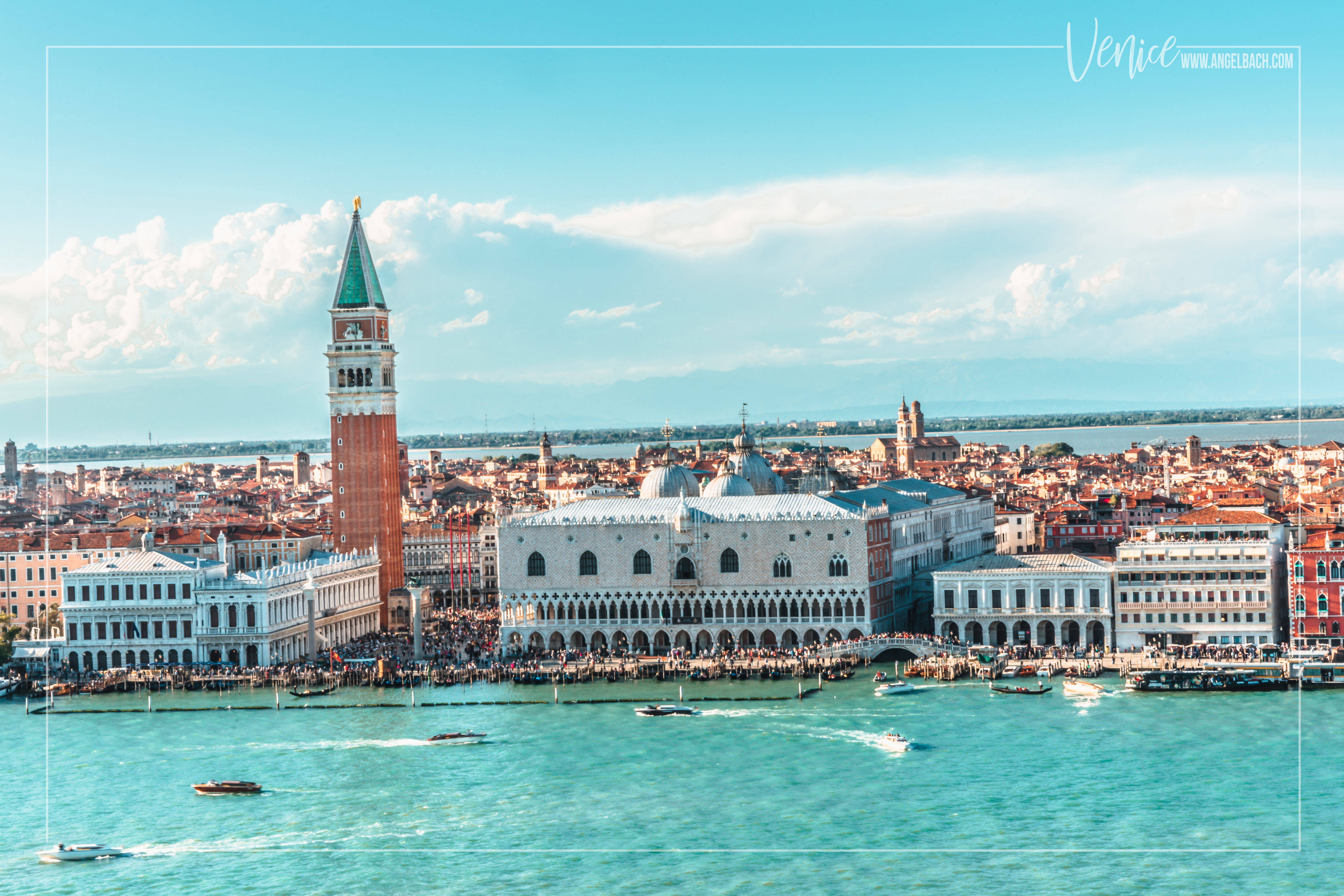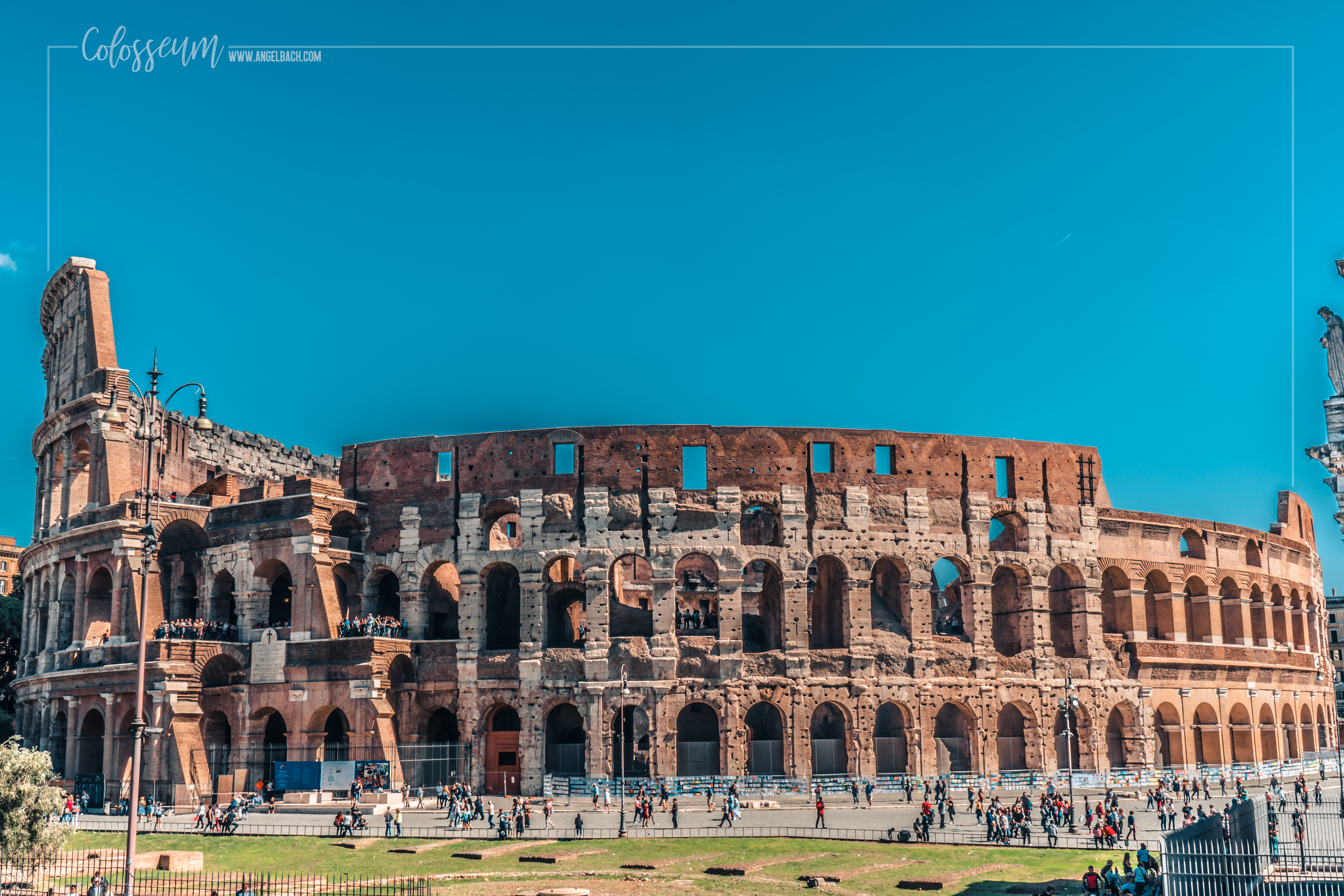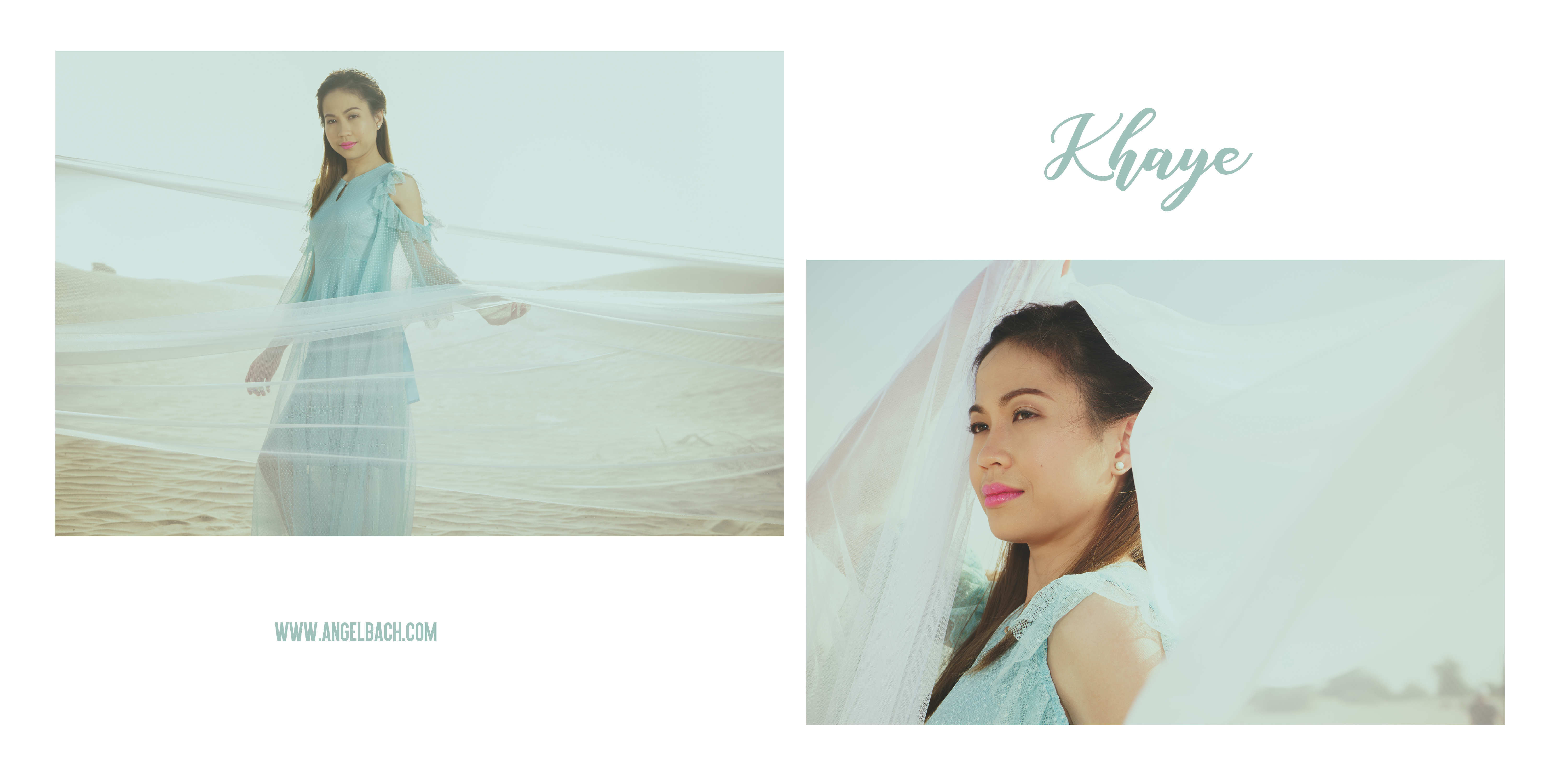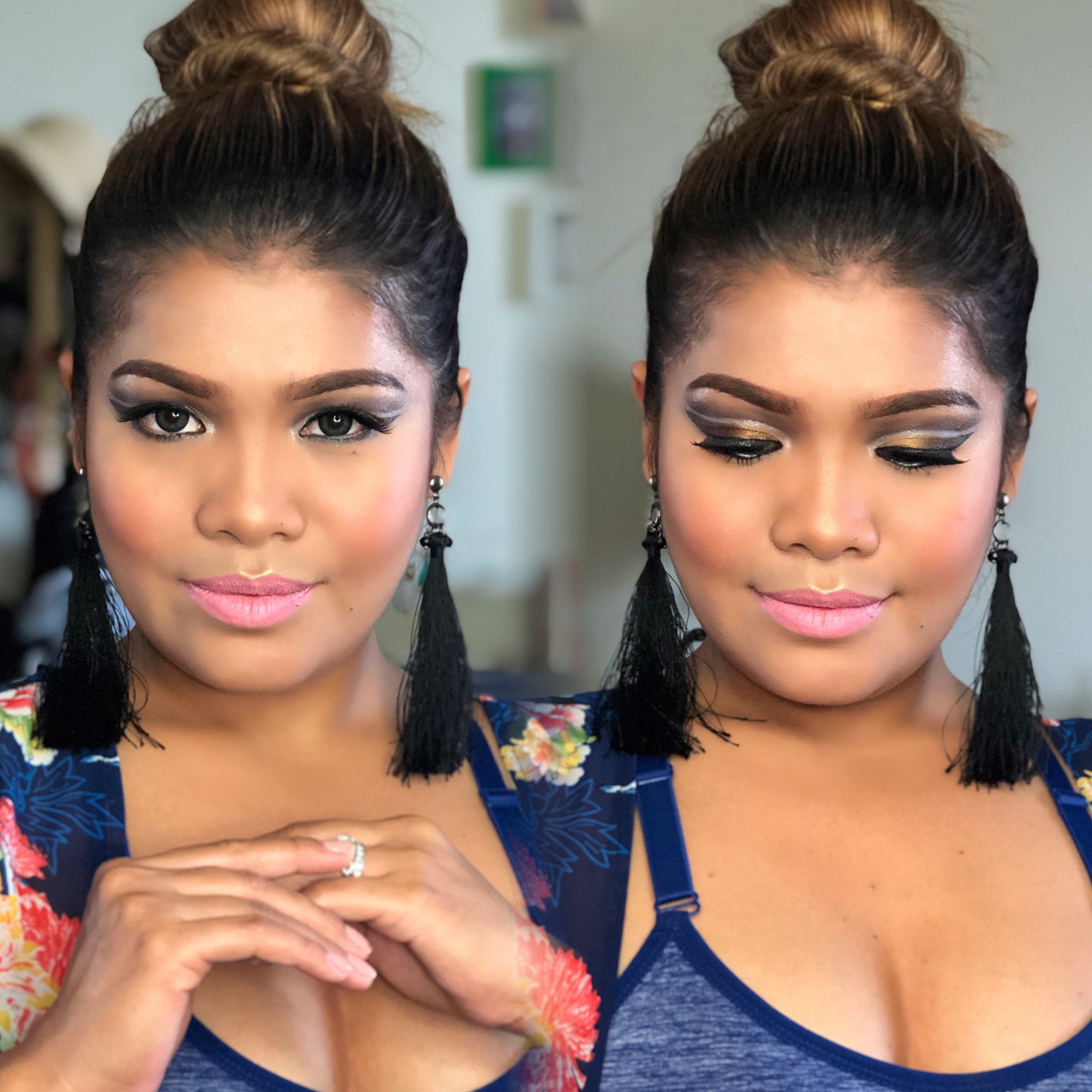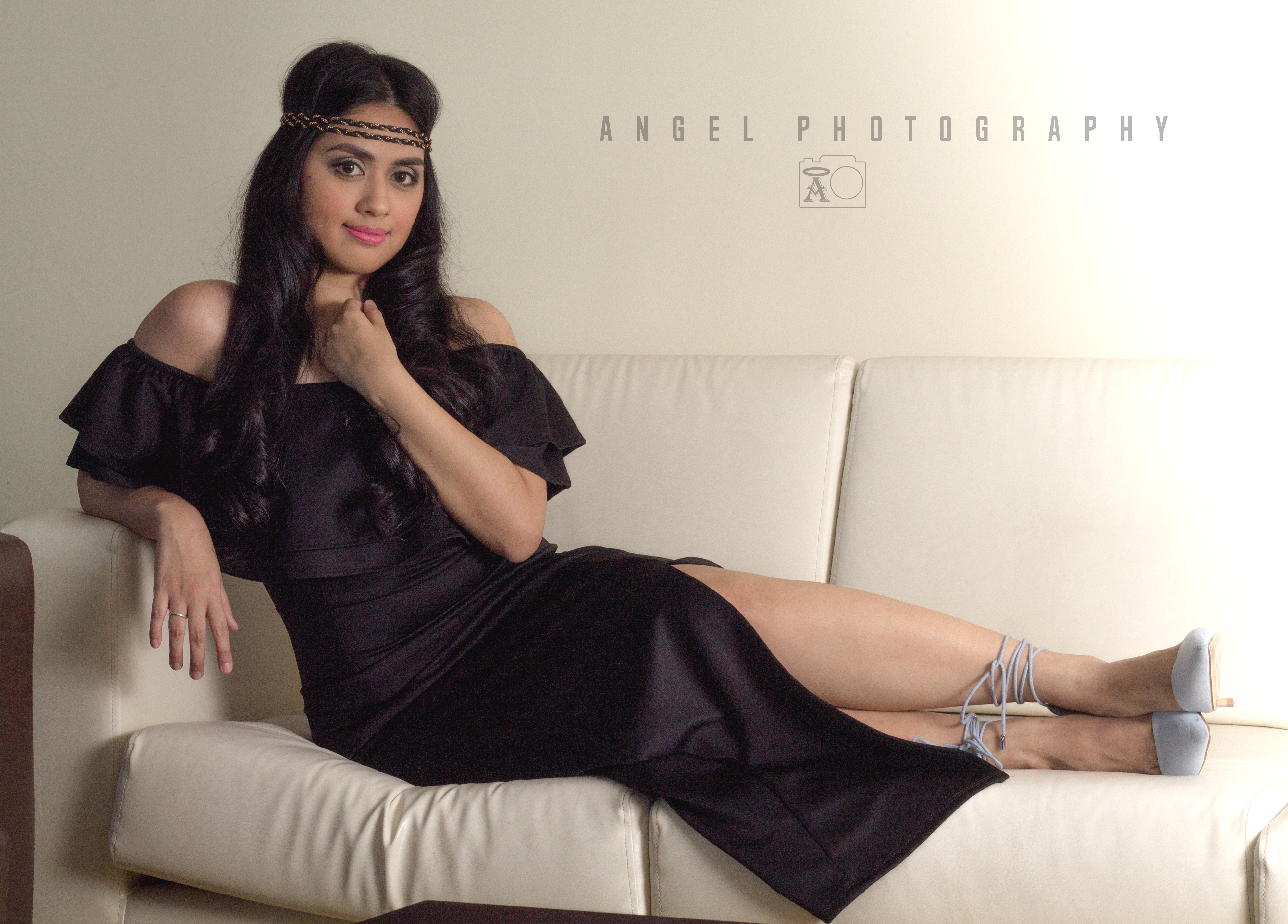 In this digital age everything is so easy within reach on your fingertips and we thank you internet to make these all happen. You may follow my journey by all means of social media.
Have fun!